Join us for a conversation with industry practitioner Patrick Ebrahimian on the processes that impact access and availability of contact center agents. He shares proven ways to improve service levels and the customer experience using creative lean methodologies. You will love his football-themed playbook that transformed his center's performance.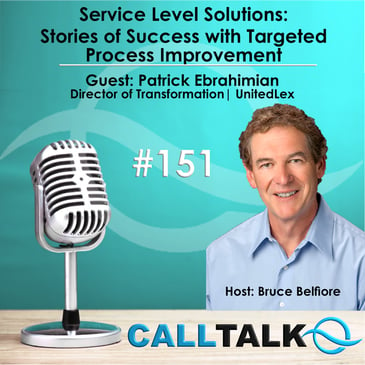 ---
Air Date: Thursday, July 29, 2021 - 10:00AM/PT
Host: Bruce Belfiore | CEO & Senior Research Analyst | BenchmarkPortal
Guest Speaker: Patrick Ebrahimian | UnitedLex
Season: 12 | Episode Number: 6
---
CallTalk Caramel:
Full Show:
---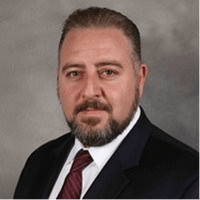 Guest: Patrick Ebrahimian | UnitedLex

Patrick Ebrahimian is the Director of Transformation at UnitedLex, driving transformation throughout the entire legal ecosystem. He is a Six Sigma Master Black Belt, and a LEAN Master, with over 18 years of experience. Throughout his career, he has consistently executed process improvement projects within the hospitality, financial, and manufacturing sectors including call center environments as well. He believes that business and process improvement practitioners should not only look for innovative solutions to help improve processes but also teach the business how to utilize the tools and techniques so that will enable them to become successful. In his previous roles he was the Director of Business Improvement and Quality for Wyndham Destinations, and a Master Black Belt at Johnson & Johnson and Bank of America.
---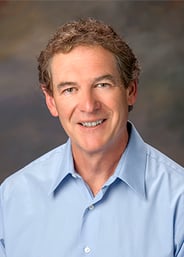 CallTalk Host: Bruce Belfiore | BenchmarkPortal
Bruce Belfiore is a frequent speaker at industry events in the United States and abroad. Bruce is Chancellor of the College of Call Center Excellence, which provides certificated courses to call center professionals, and has taught the course "Call Center Management" at Purdue University. He is the author of the book Benchmarking At Its Best for Contact Centers and has written numerous research papers and best practices studies focused on contact center topics. He is a consultant to call centers in a wide variety of industries seeking to improve their results, and is noted for helping to calculate the financial impact of proposed changes. Bruce holds Bachelors, JD and MBA degrees from Harvard University.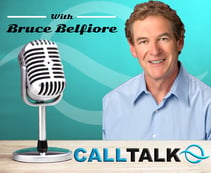 CallTalk is a monthly internet radio program for the customer service industry featuring the most innovative managers and thought leaders in the customer contact field, interviewed by BenchmarkPortal CEO, Bruce Belfiore. Broadcast monthly, directly over the Internet to your desktop, CallTalk covers hot topics that impact today's call center. CallTalk airs without the participation of vendors so that topics will be free from their influence and guided by the needs of its listeners. If you have a topic you would like us to cover, send it to CallTalk@BenchmarkPortal.com.