December 15, 2016
Dear BenchmarkPortal Community Member,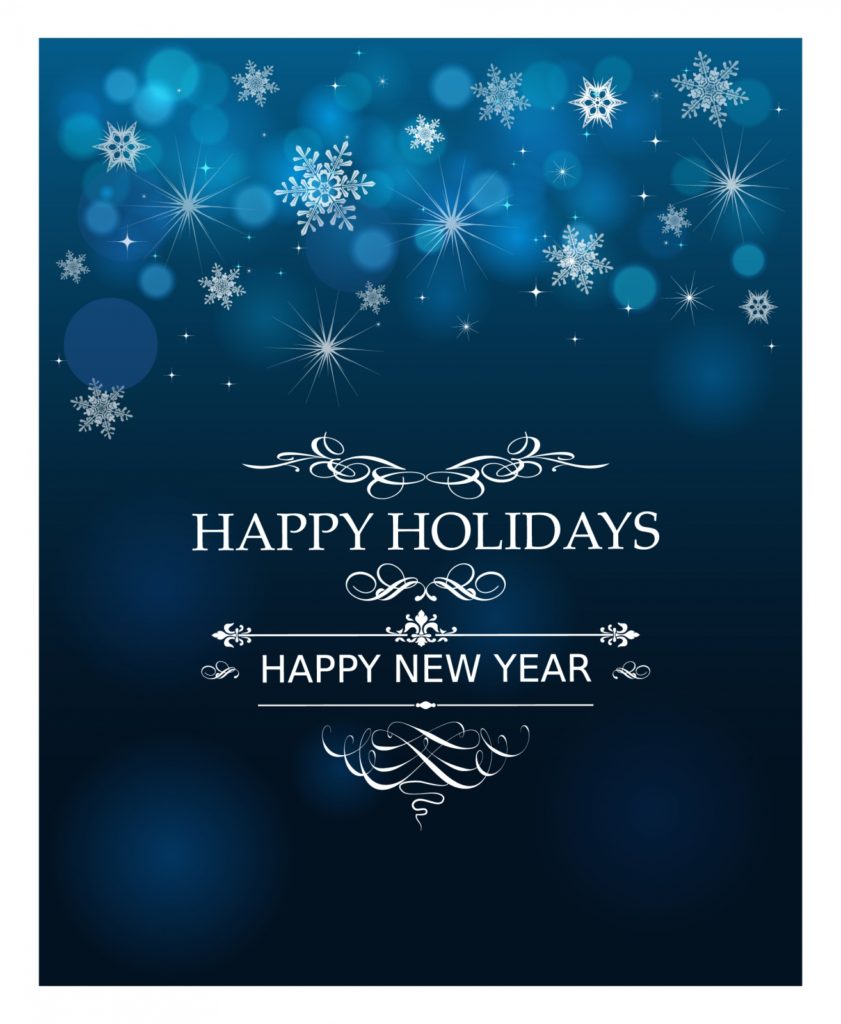 Happy Holidays! They say that grateful people live longer, and if that is the case, I will be going strong at 100!
I feel blessed by our wonderfully talented team of colleagues at BenchmarkPortal, who demonstrate time and again that they are the best and the brightest in our sector. I am also grateful for the support and success our clients and partners have brought us, allowing us to maintain and build on the legacy of excellence that stretches back to our beginnings at Purdue University two decades ago. Finally, I am grateful to be part of an industry that is ever-changing and that provides new and exciting challenges every year.
We at BenchmarkPortal remain committed to staying abreast of new developments for you, to aid your professional and personal success. We do not take our leadership position for granted and will be launching innovative, technology-enabled offerings in 2017, including:
Automated benchmarking, called iBenchmark. Data will go securely from your systems to us, allowing regular, effortless benchmarking.
Solutions Solution. This tool will allow our experts to bring you through a structured process to identify options for improved performance.
AI-assisted agent scripting tool, called DScisive. Stay tuned!
We love the interaction we have with you and we appreciate your loyalty and support. Please accept our best wishes for this holiday season and for 2017!
Bruce Belfiore (C.E.O.) & the BenchmarkPortal Team