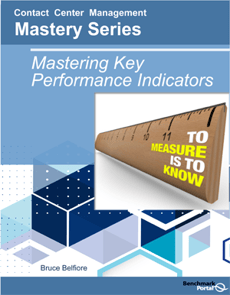 The Expert in anything was once a Beginner!
You can only manage what you measure. And you need to measure regularly or you aren't really managing. You may be missing major insights and savings by not identifying and following the right metrics for your center.
In this eBook learn:

Metrics vs. "Metricsmania". Understanding the right measures and how you should approach them.
KPI Love Stories: Wonderful things can happen
Financial Impacts: Dollars Saved, Revenues Earned
Accountability
Download our 14 page ebook today to improve your knowledge on KPI's.
Download eBook
Share this eBook with others