Shifting to remote call centers due to COVID-19 is not simply flipping a switch. Plus, for those who decide to remain remote, the challenge of providing superior customer experiences on a consistent, long-term basis is often daunting. Industry expert Fabrice Martin provides key insights and useful suggestions on ways to excel in all of the channels you serve. This episode weaves together technology with the human side of managing your "new normal"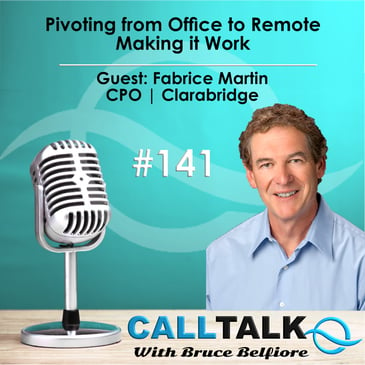 ---
Air Date: Wednesday, August 5, 2020 - 10:00AM/PT
Host: Bruce Belfiore | CEO & Senior Research Analyst | BenchmarkPortal
Guest Speaker: Fabrice Martin | CPO | Clarabridge
Season: 11 | Episode Number: 9
---
---
Guest: Fabrice Martin | Clarabridge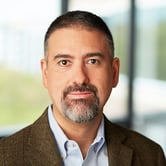 Fabrice is responsible for the vision, roadmap and go-to-market strategy for the Clarabridge CX Suite of products. He brings more than two decades of experience launching new products and business applications focused on solving large, complex analytical problems and delivering valuable insights.
---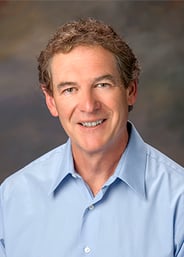 CallTalk Host: Bruce Belfiore | BenchmarkPortal
Bruce Belfiore is a frequent speaker at industry events in the United States and abroad. Bruce is Chancellor of the College of Call Center Excellence, which provides certificated courses to call center professionals, and has taught the course "Call Center Management" at Purdue University. He is the author of the book Benchmarking At Its Best for Contact Centers and has written numerous research papers and best practices studies focused on contact center topics. He is a consultant to call centers in a wide variety of industries seeking to improve their results, and is noted for helping to calculate the financial impact of proposed changes. Bruce holds Bachelors, JD and MBA degrees from Harvard University.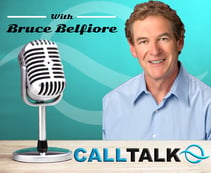 CallTalk is a monthly internet radio program for the customer service industry featuring the most innovative managers and thought leaders in the customer contact field, interviewed by BenchmarkPortal CEO, Bruce Belfiore. Broadcast monthly, directly over the Internet to your desktop, CallTalk covers hot topics that impact today's call center. CallTalk airs without the participation of vendors so that topics will be free from their influence and guided by the needs of its listeners. If you have a topic you would like us to cover, send it to CallTalk@BenchmarkPortal.com.