Efficient agents not only make the contact center run smoother, but they create a better experience for your customers. We sat down with Matt Duncan from CommunityWFM to discuss how leveraging some of the best practices in workforce management improves agent efficiency and impacts the bottom line.
This session we covers major areas of workforce management.
Shrinkage Management (or overhead agent costs)
Agent Skill Set Management
Making Changes for the Sake of Change
The Need for Ongoing Training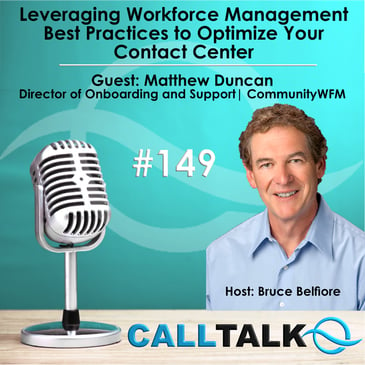 ---
Air Date: Wednesday, May 26, 2021 - 10:00AM/PT
Host: Bruce Belfiore | CEO & Senior Research Analyst | BenchmarkPortal
Guest Speaker: Matthew Duncan | CommunityWFM
Season: 12 | Episode Number: 4
---
CallTalk Caramel:
Full Show:
---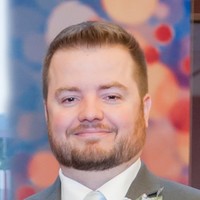 Guest: Matthew Duncan | CommunityWFM
Matthew Duncan, Director of Onboarding and Support, has twenty-five years of workforce management (WFM) experience. For the past twenty-one years, Matt has worked for CommunityWFM in a number of WFM consulting, training, and support roles. Prior to joining CommunityWFM, Matt spent four years working for Disney Direct Marketing, Disney's online merchandise catalog performing WFM tasks and handling contact center intraday operations for 1,200 agents.
---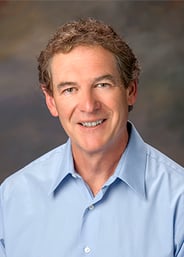 CallTalk Host: Bruce Belfiore | BenchmarkPortal
Bruce Belfiore is a frequent speaker at industry events in the United States and abroad. Bruce is Chancellor of the College of Call Center Excellence, which provides certificated courses to call center professionals, and has taught the course "Call Center Management" at Purdue University. He is the author of the book Benchmarking At Its Best for Contact Centers and has written numerous research papers and best practices studies focused on contact center topics. He is a consultant to call centers in a wide variety of industries seeking to improve their results, and is noted for helping to calculate the financial impact of proposed changes. Bruce holds Bachelors, JD and MBA degrees from Harvard University.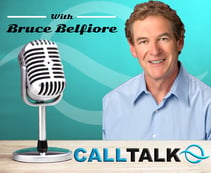 CallTalk is a monthly internet radio program for the customer service industry featuring the most innovative managers and thought leaders in the customer contact field, interviewed by BenchmarkPortal CEO, Bruce Belfiore. Broadcast monthly, directly over the Internet to your desktop, CallTalk covers hot topics that impact today's call center. CallTalk airs without the participation of vendors so that topics will be free from their influence and guided by the needs of its listeners. If you have a topic you would like us to cover, send it to CallTalk@BenchmarkPortal.com.