Join Bruce Belfiore as he interviews industry veteran Mark Brody about getting your center "unstuck" by supporting your front line agents - - and making them stars. Providing the right technology, training and leadership, combined with dedication to data-driven decision making will smooth the path to better performance. You will take away insights into CX, AX, VOC from an expert in contact center transformation.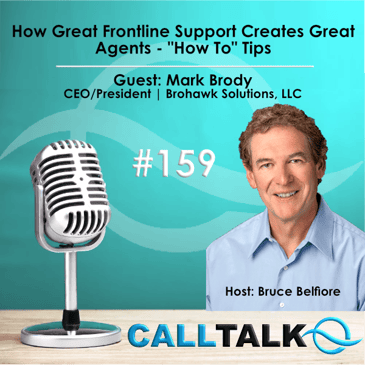 ---
Air Date: Wednesday, November 2, 2022
Host: Bruce Belfiore | CEO & Senior Research Analyst | BenchmarkPortal
Guest Speaker: Mark Brody
Season: 13 | Episode Number: 4
---
CallTalk Caramel video version
CallTalk audio podcast version - full show:
---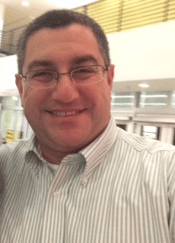 Guest: Mark Brody

Mark Brody has worked for and with several industry leaders during his 32-year Contact Center career. His consultancy, Brohawk Solutions, LLC, was born out of Mark's passion to help organizations become more effective and efficient through understanding how their people, processes, and technology impact the employee experience and ultimately the customer experience.
In Mark's spare time, he currently leads The Austin Contact Center Alliance and works with The United Way of Greater Austin's Community Impact Council. Mark is a graduate of The University of Kansas and currently resides in Round Rock, TX with his wife, daughter, and two dogs. He is a relatively new hacker in the world of golf and is an avid Jayhawk Basketball and New England sports fan.
---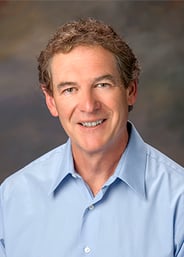 CallTalk Host: Bruce Belfiore | BenchmarkPortal
Bruce Belfiore is a frequent speaker at industry events in the United States and abroad. Bruce is Chancellor of the College of Call Center Excellence, which provides certificated courses to call center professionals, and has taught the course "Call Center Management" at Purdue University. He is the author of the book Benchmarking At Its Best for Contact Centers and has written numerous research papers and best practices studies focused on contact center topics. He is a consultant to call centers in a wide variety of industries seeking to improve their results, and is noted for helping to calculate the financial impact of proposed changes. Bruce holds Bachelors, JD and MBA degrees from Harvard University.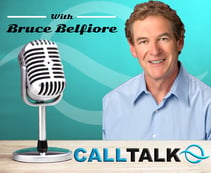 CallTalk is a monthly internet radio program for the customer service industry featuring the most innovative managers and thought leaders in the customer contact field, interviewed by BenchmarkPortal CEO, Bruce Belfiore. Broadcast monthly, directly over the Internet to your desktop, CallTalk covers hot topics that impact today's call center. CallTalk airs without the participation of vendors so that topics will be free from their influence and guided by the needs of its listeners. If you have a topic you would like us to cover, send it to CallTalk@BenchmarkPortal.com.