2020 has created an intense focus for companies to reconsider their relationship with customers and how they serve them. The vision and promise of good Customer Experience often talks about creating"wows" with customers at scale. Yet many of the tech stack tools and operating metrics that dominate the industry discussion can detract from the fundamental human interaction that drives those positive customer responses. And many companies have yet to create true Customer Experience capabilities tied to their fundamental growth strategies. Craig Binkley, Managing Partner of Fidelum Partners, will talk with us about The Human Brand in all our companies and how to connect our customer service vision and our operating approaches and tools.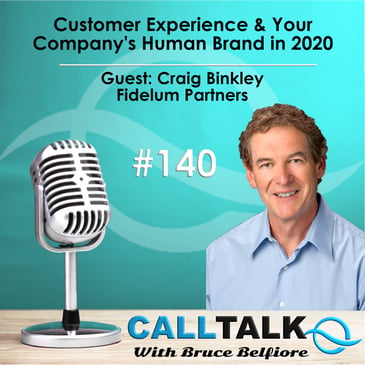 ---
Air Date: Wednesday, June 22, 2020 - 10:30AM/PT
Host: Bruce Belfiore | CEO & Senior Research Analyst | BenchmarkPortal
Guest Speaker: Craig Binkley | Managing Partner | Fidelum Partners
Season: 11 | Episode Number: 8
---
---
Guest: Craig Binkley | Fidelum Partners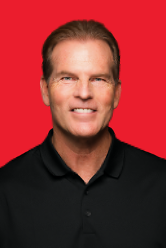 Craig Binkley Bio: Craig Binkley is Managing Partner of Fidelum Partners, a strategy consulting firm using customer and employee insights to drive loyalty and growth. Before Fidelum, Craig was CEO of Northstar – an award-winning insights agency working in over sixty countries from offices in Toronto, New York, Atlanta and London. Craig was also EVP of Strategy for MDC Partners, where he led the network's insights into digital transformation that is disrupting traditional marketing models and the overall customer experience. Previously, Craig worked at Coca Cola as Worldwide Director of Marketing for Diet Coke, Coca-Cola light and Minute Maid.
---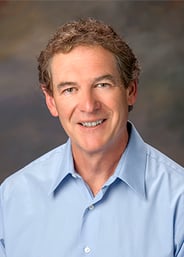 CallTalk Host: Bruce Belfiore | BenchmarkPortal
Bruce Belfiore is a frequent speaker at industry events in the United States and abroad. Bruce is Chancellor of the College of Call Center Excellence, which provides certificated courses to call center professionals, and has taught the course "Call Center Management" at Purdue University. He is the author of the book Benchmarking At Its Best for Contact Centers and has written numerous research papers and best practices studies focused on contact center topics. He is a consultant to call centers in a wide variety of industries seeking to improve their results, and is noted for helping to calculate the financial impact of proposed changes. Bruce holds Bachelors, JD and MBA degrees from Harvard University.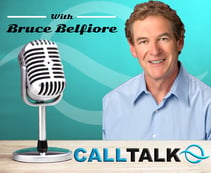 CallTalk is a monthly internet radio program for the customer service industry featuring the most innovative managers and thought leaders in the customer contact field, interviewed by BenchmarkPortal CEO, Bruce Belfiore. Broadcast monthly, directly over the Internet to your desktop, CallTalk covers hot topics that impact today's call center. CallTalk airs without the participation of vendors so that topics will be free from their influence and guided by the needs of its listeners. If you have a topic you would like us to cover, send it to CallTalk@BenchmarkPortal.com.